THE ADAPTABILITY ZONE
Are you ready to thrive in today's fast-changing business landscape? Turn challenges into triumphs, and create a future filled with growth and success?
"The Adaptability Zone" ®, where innovation, transformation, and growth converge to create a pathway to success even amidst uncertainty.
Learn More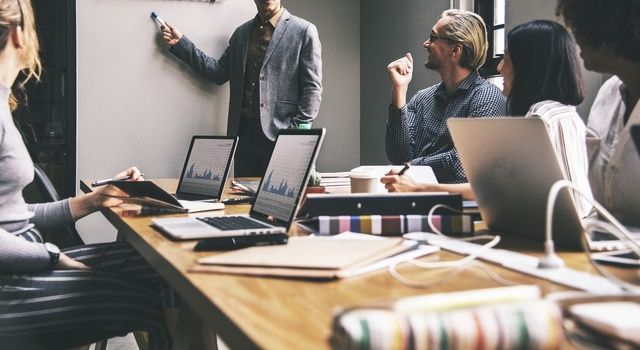 LIVING A CHAMPIONSHIP LIFE A GAME PLAN FOR SUCCESS
In the high-stakes game of life and business, having a strategic game plan is not just beneficial; it's essential. Drawing from the deep insights of the best-selling book of the same name, we bring you the transformative keynote program, "Living a Championship Life: A Game Plan for Success". Imagine getting an insider's look at the building blocks of championship teams. Imagine delving into Dr. Rick Goodman's extensive experience working with Super Bowl, Professional Soccer, and NBA championship organizations.
Learn More
THE SOLUTIONS ORIENTED LEADER
Ever wonder why it feels like we're always playing catch up, chasing after solutions to the same old problems?
In the competitive arena of business leadership, the focus often tilts towards crisis management and problem-solving, leading to an endless cycle of challenges.
The world's leading corporations and associations have recognized this paradox and are breaking free from it.
Learn More